Horsebox Repair &
Maintenance
About
Horsebox Services We Offer
We offer horsebox services for both private owners and commercial transporters and carry out work on vehicles from 3.5 ton upwards.
MOT Preparation
Routine Maintenance
Routine Inspections
Servicing
Repairs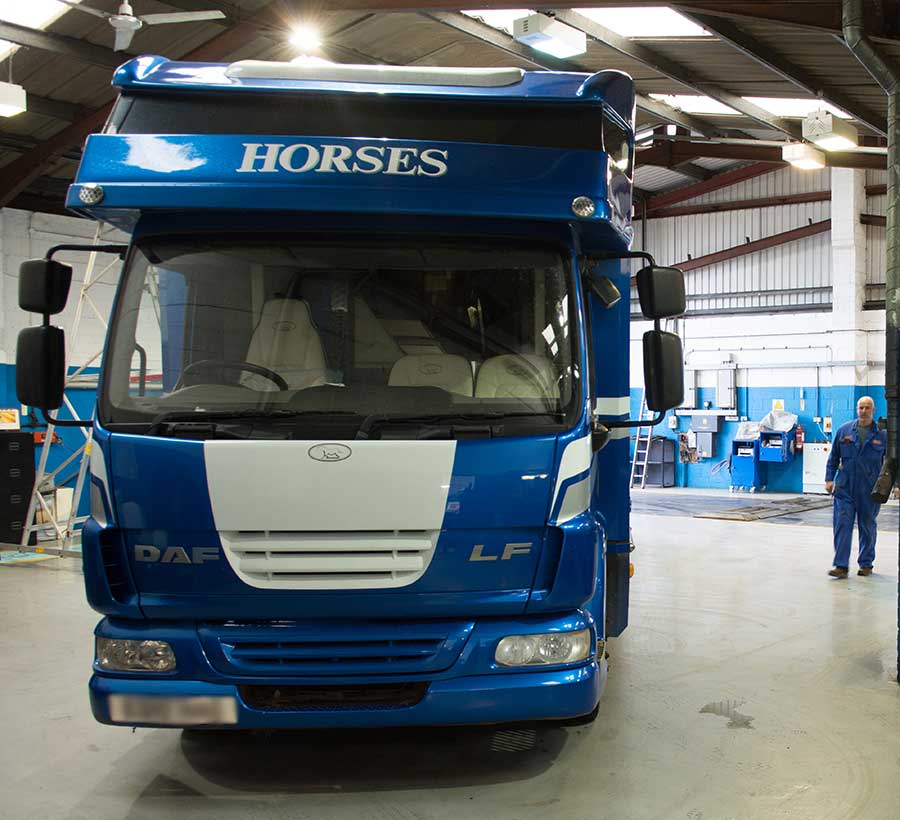 Horsebox Repairs
Transporting Horses Safely
We understand the importance of transporting horses safely by road and can also carry out visual inspections of horsebox floors and ramps to ensure that these are sound and fit for purpose.
Horsebox Maintenance
Avoiding Breakdowns
Regular servicing and maintenance of your horsebox will reduce the risk of breakdown with horses on board and ensure your horses have a safe and comfortable journey.